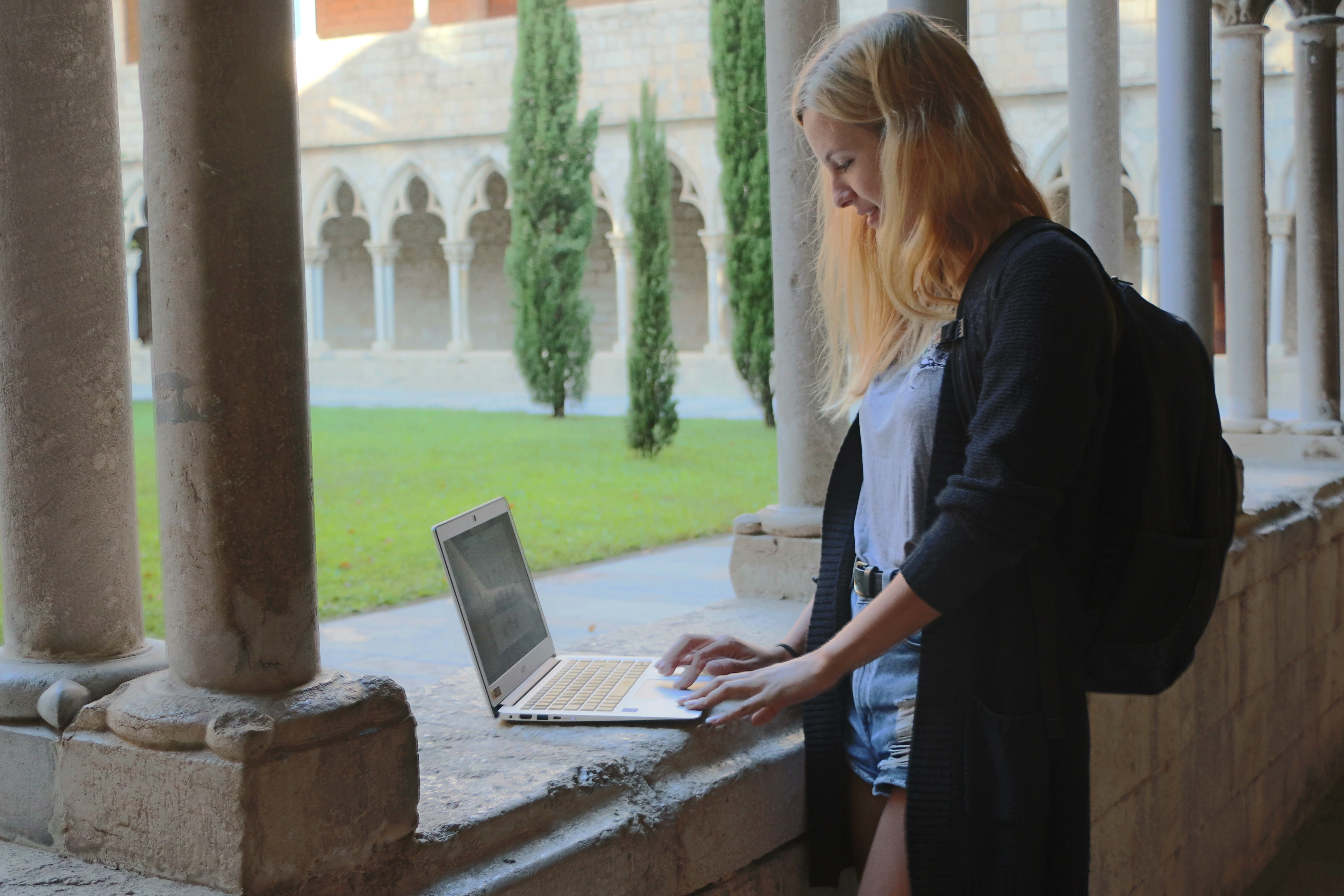 The University of Girona offers a wide range of educational courses which include Bachelor degrees as well as Postgraduat studies and Doctoral studies, among other academic programmes.

In addition to all this official academic offer, our University generates expertise which is structured in other formats.

Precisely, one of the main objectives of every university has to do with the knowledge transfer generated.

It is in this spirit that openUdG was created: a space especially devised to bring together all those proposals and projects conceived at the University of Girona, aimed at being delivered to all those community members who are interested in them.

Skip available courses
Available courses
The project aims to develop intercultural competence and global awareness by providing opportunities for students and teachers to explore the issues developed on their respective modules with students and teachers from another context. With regard to academic and professional subject matter, the project will develop competences in the following areas:
comparison of different educational contexts;
analysis of complex problems related to inclusive education;
awareness of differences across cultures and different ways of addressing diversity;
design of proposals to increase inclusivity in schools. With regard to more transversal competences, the project will develop online group collaboration skills as well as digital competences.